i know soul is a serious word but don't be scared. i won't go all serious on you, especially 'cuz of the monday thing happening today.
nope. we're just gonna chitty-chat about food today. soul food, that is.
yummmm. grab a napkin and a fork!
lesley
, the
homeless finch
blogger/artist, and i have been chatting about the creative process and our never-ending curiosity about how an artist comes to create her art.
ya see, lesley and i would look at this and our brains would spin and swirl with questions like "why those colors? does he know her? how did this come to be? how long did this take? did she plan it out or play it by ear?"
or read this book and wonder, "why that name? why that long? why can't i write like that? how much of this is truth from her life? why do brits have accents?"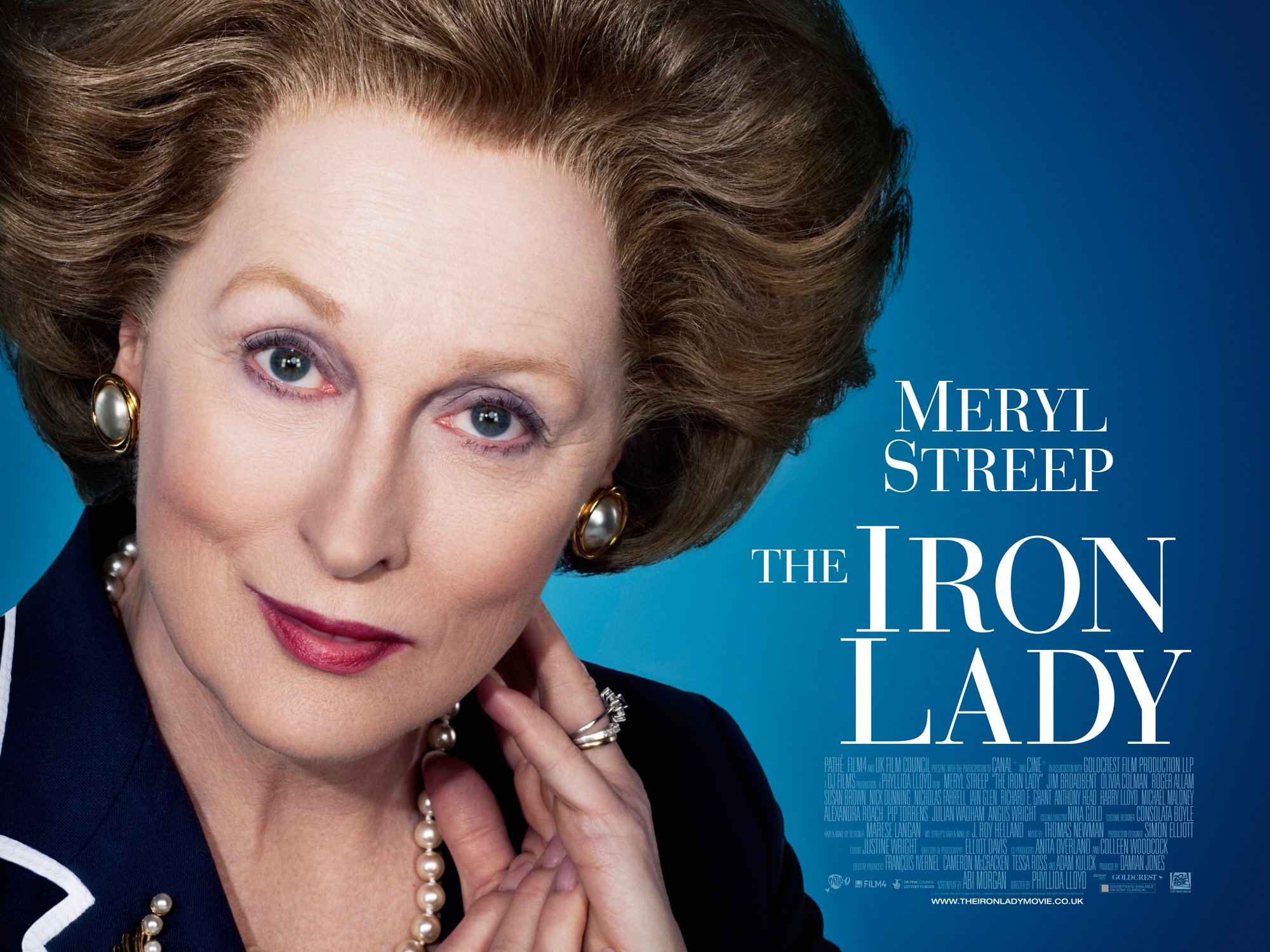 or see this movie, all the while pondering, "how does she pick up a character's movements? how old is meryl? i should see kramer vs. kramer again. how do you stop walking your way and pick up another's gait? is margaret thatcher dead?"
yep, my friend

jenn

, artist/photographer
or spot this shot on jenn's blog and think, "why this tree? why this time of day? how much time does she spend on the side of roads? why don't i see the potential in a tree on the side of the road?"
or read this book, curiously questioning,
"was this his dream? why did this scare me as a kid? did he envision this story as a whole or did it come out as he started writing?"
it's never-ever-ending, i tell ya.
i guess i should ask jenn some questions since she does live around the corner but, since jane is dead and the others are out of my reach, i turn to
terry gross
and her radio show,
fresh air
, for a peek into the mind of many creatives out there. i shared this with lesley who also tunes into terry and she called it "food for the soul".
you're right, lesley, and isn't it delish?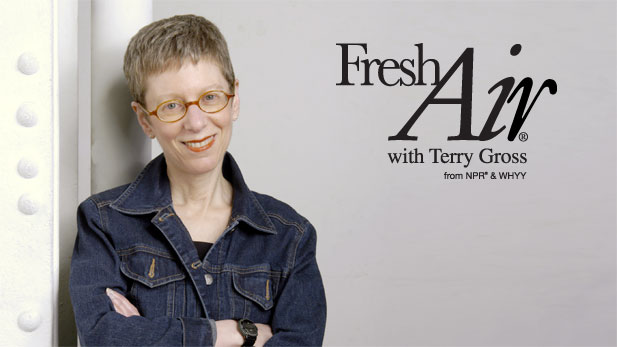 terry gross has spent over 30 years speaking with artists and writers and actors and musicians about what brings them to their crafts. the other day i listened to her interview baratunde thurston about his book
how to be black
. new to me, i was curious when terry (we're on a first name basis) introduced thurston as a storyteller who "
weaves together his comedy with thoughtful missives about his own education at Sidwell Friends and Harvard University, and his childhood in one of the worst crack-addled neighborhoods in Washington, D.C.".
riveting. crazy fun and riveting.
yep, this is how i pass my time painting and stripping and thinking and sketching (sometimes). i can't hear it when i sand, though.
no, terry gross is not paying me to do this nor is npr. it's public radio, peeps. no dinero in there-o. we'll just call this my public service announcement for the week.
you're welcome.
oh, and if you can't get enough of terry, amazon has audio compilations of her interviews like the one below. oooooh! wonder if the library has it, too??? free is more my budget.
okay, i've done enough good for the world today. i'm exhausted.